About proProduktmanagement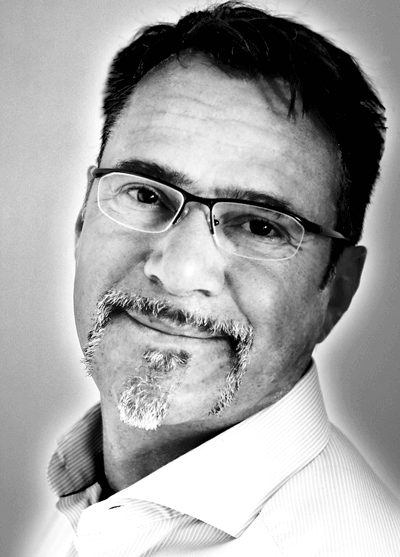 CEO
Frank Lemser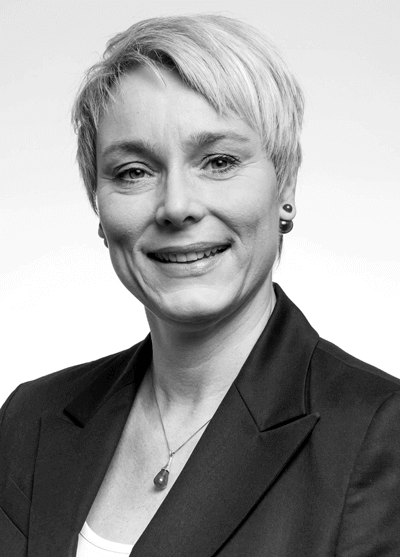 Head of global Trainings
Ulrike Laubner-Kelleher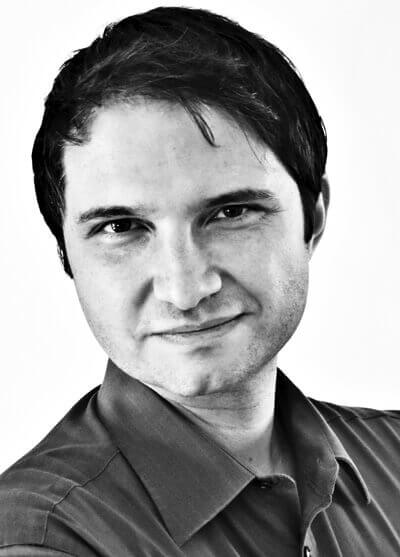 CTO Software
Michael Gnahn
proProduktmanangement - As our name suggests, product management has been our profession for over 15 years. That's why we only teach what has proven successful in practice and adapt our textbooks, tools, didactics, software and the Open Product Management Workflow™ again and again.
Our vision - To simplify and professionalize the work of product managers with the help of tools and to solve the challenges for adjacent departments resulting from and arising from product management activities.
Open Product Management Workflow™ - a method developed from practical experience, which offers you a comprehensible step-by-step guide, which you can immediately implement in your daily work. The courses provide you with tried and tested tools that can help you obtain fact-based results and provide your management with reliable decision-making templates. With all this you can create innovative products, improve existing products and immediately influence the success of your product.
Real world experience - Our courses are developed and held by trainers who have held management positions in product management and marketing at renowned companies and have advised a large number of companies in the area of product management. Our trainers have already implemented the methodology that is now taught and taught as Open Product Management Workflow™ in their own professional careers. Even today, the methodology is subject to constant further development and adaptation, so that product managers benefit from the latest findings and tools.
Figures
1999 start in product management
2005 our first proProduktmanagement coaches work in the USA
Since 2006 consulting & coaching and development of tools for product managers
2007 start of training courses for product managers
2009 development of the Open Product Management Workflow™ and the associated method
2012 development of Agiler Business Plan™
2013 Workflow GAP Analysis™ for product managers
2014 University of Erlangen (FAU), Training of students in product management, according to Open Product Management Workflow™
2014 training partner in Switzerland, Corimbus GmbH, teaches according to Open Product Management Workflow™
2015 training and development plan for product management according to Open Product Management Workflow™ developed and available
2016 free publication of all product management textbooks
2016 didactics flipped classroom is introduced for all courses
2017 start Beta-Program for product management software as JIRA® Plugin
2018 major release of Product Management Dashboard the product management software for JIRA
2019 Go-to-Market for Product Management Dashboard and first partnerships with Atlassian Partners
2019 world No. 1 for all-in-one Product Management
2020 the world's first online courses for Product Managers based on the flipped classroom didactics

Trixi Hauptmann Product Manager, Haufe umantis AG
"Dear Frank,
many thanks for the great training!
I am still enthusiastic and use the materials practically all in daily business. Not everything every day, depending on the needs and phase. This gives me a standard that I can still adapt to my needs. But it is precisely the start into this tool use that is important and that motivated me a lot.
Super basis to position yourself in the product manager universe and to go in the right direction.
Meanwhile we have already conducted a lot of customer interviews to get to the bottom of the needs of our customers.
This is not easy because customers often say what they want from their daily work and you have to dig to get the actual motivation for those wishes. Then a different solution than the one suggested by the customer can be the painkiller to finally inspire the customer. That makes it extremely exciting.
Thanks again"