Product Management Books free download PDF
Below you will find free product management books downloads as PDF, tips and recommendations for product manager books.
If you have tips for the following collection you are welcome to contact us and tell us your personal recommendations of your books for product managers. After a brief review, we will be happy to include the books.
Free books for Product Managers for download as PDF
There are free Product Management books as PDF download available. Here you can download all of our free books for Product Manager in PDF format.
In English language: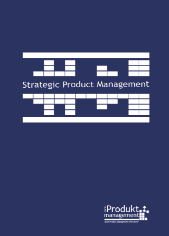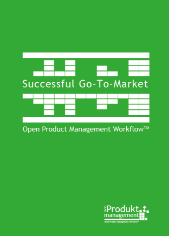 In German language: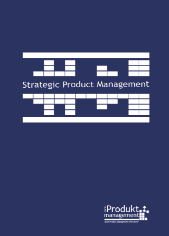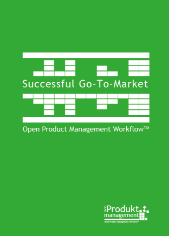 Product Management Books to buy: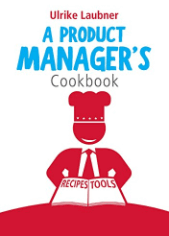 A Product Manager's Cookbook
by Ulrike Laubner
30 recipes for relishing your daily life as a product manager.
Go to buy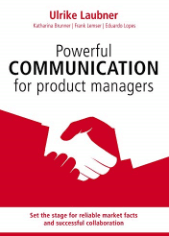 Powerful communication for product managers
by Ulrike Laubner, Katharina Brunner, Frank Lemser, Eduardo Lopes
Set the stage for reliable market facts and successful collaboration.
Go to buy