Product Management Software, Courses and Tools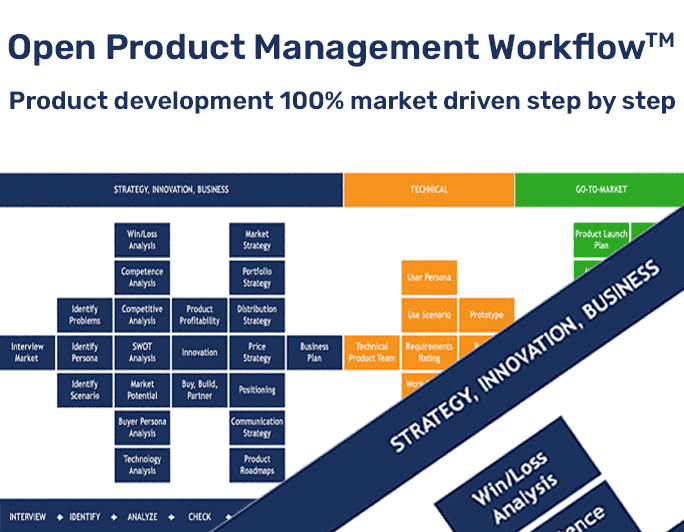 Become a Product Management professional


Make 100% data-driven product decisions & roadmaps
Clarity on product management tasks & responsibilities
Strategy based automated requirement priorization
Industry proven tools for entire product life cycle
Be trusted  and recognised by delivering the right data to cross-functions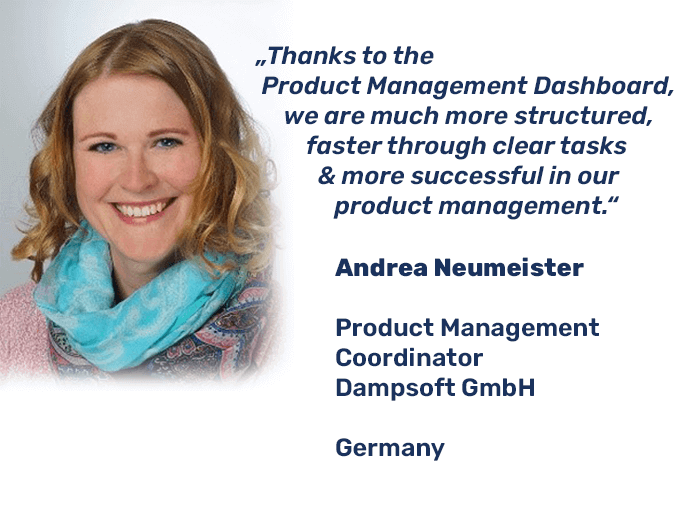 Market-driven based strategies. Automated Backlog prioritization. More successful & faster Go-to-Market.
Speed up your product development and marketing up to 50% and more successful with the help of clearly structured, automated Product Management Software for Strategic & Technical Product Management and Go-to-Market.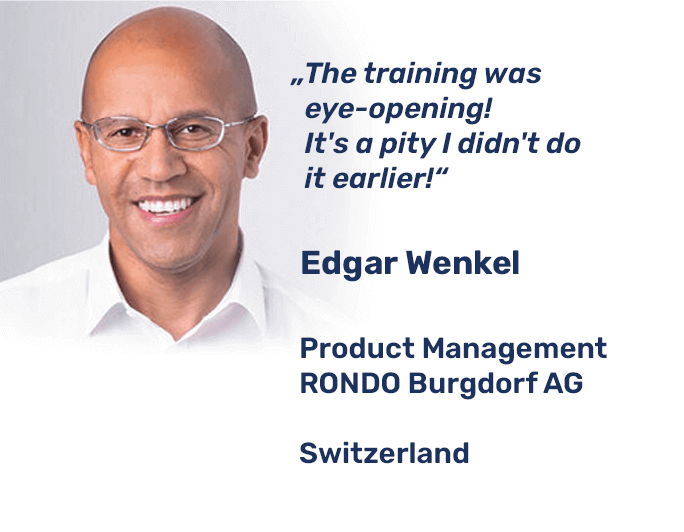 Learn to apply the market-oriented methods in our practical trainings. 
Learn in the Product Management Courses where & how to gather market data, how to analyse it with industry proven tools and create confidently fact-based product decisions for Strategic, Technical Product Management and Go-to- Market.

Companies using our product management software or have been trained in product management courses














How to become a Product Management professional?

Product Management Dashboard® for Jira
Clear tasks, responsibilities, due dates & fully agile
100% market facts based agile strategies
Roadmaps & Agile Business Plan as PowerPoint in seconds
Clean Backlog with fully automated Backlog prioritization
More successful & faster Go-to-Market and Marketing
Your product development and marketing 100% marekt driven, faster and more successful with help of the Product Management Software. Clear structured, automated tools for fully agile Strategic & Technical Product Management and Go-to-Market.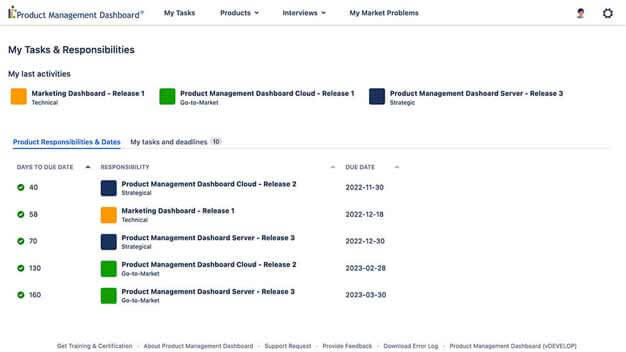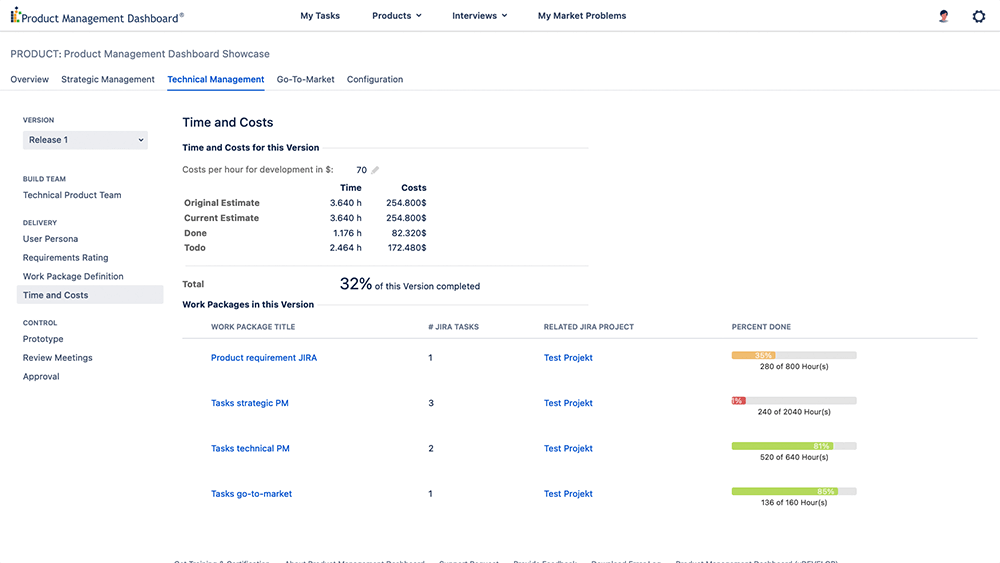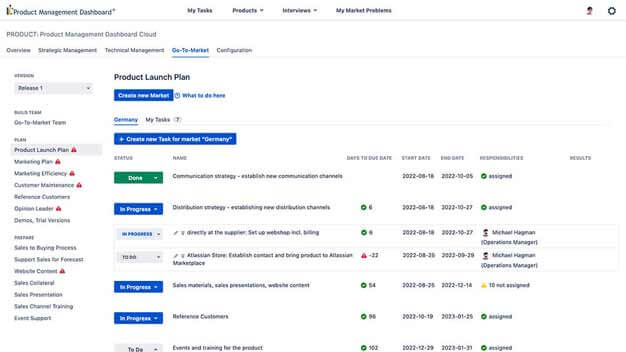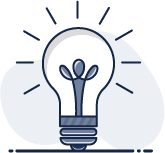 Product Management courses and certification
Learn the practical work as a product manager with clear tasks and responsibilities. The goal is to learn the systematic and apply the new methodologies with real life examples. During your class you are coached during your learning Product Management courses.

Green Product Management™
An ecological and economic opportunity
Imagine developing innovative products that are sustainable and save a lot of resources such as raw materials, materials, energy, water, labor and time. Product management has the ecological future of all of us as well as the economic future of your company in its hands.
Our references for product management software and product management courses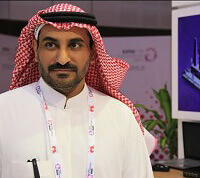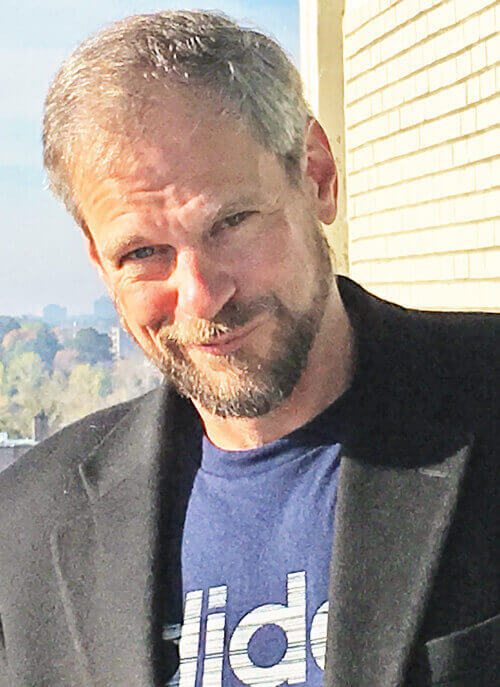 "The product management online course was excellent, most in-depth and streamlined step by step approach for product management , made a big difference on our focus for new and ongoing products. Ulrike was very knowledgeable in the domain and made the course very interesting . Would recommend it to beginners and advanced product managers."

"As a new Start-up, I need a quick an easy-to-understand method to find the best product solutions. Your training has enabled me to understand in a systematic way to create a trustworthy market plan from my customer knowledge base. Your online course excelled in interaction, group work and exchange. The trainers helped me to take action from the first day. I definitely would recommend the training and the Workflow. Fantastic!"

"Dear Frank,
many thanks for the great training!
I am still enthusiastic and use the materials practically all in daily business. Not everything every day, depending on the needs and phase. This gives me a standard that I can still adapt to my needs. But it is precisely the start into this tool use that is important and that motivated me a lot.
Super basis to position yourself in the product manager universe and to go in the right direction.
Meanwhile we have already conducted a lot of customer interviews to get to the bottom of the needs of our customers.
This is not easy because customers often say what they want from their daily work and you have to dig to get the actual motivation for those wishes. Then a different solution than the one suggested by the customer can be the painkiller to finally inspire the customer. That makes it extremely exciting.
Thanks again,"