When is a product manager profitable?
More than ever, companies are looking for more sales opportunities. Competitiveness and faster development cycles are high on the agenda. Product management is often introduced, or new product managers are hired. But when does a product manager pay off for a company?
The use of product managers is intended on the one hand to generate additional profit and on the other hand to provide a person responsible for product success.
Product management pays off because market potentials are identified early on and converted into new products, paying attention to both customer-oriented benefits and resources. The product profitability is continuously monitored and controlled, thus exploiting the product margin.
With market knowledge and customer proximity, they ensure efficient cooperation with management, development, design, marketing, sales, customer support, and purchasing. Many discussions, misguided developments, and corrections based on gut decisions are exchanged with market-facts. This saves six- to seven-figure sums annually, even in medium-sized companies.
Product management pays off because
Market potentials are found and realized more quickly
Sales and market shares increase
Product margins are increased
Product developments are faster and more cost-effective with market knowledge
Product portfolio is continuously optimized for profitability
Check out the different roles in product management and their specific task and responsibilities. Additionally you find product management job descriptions here.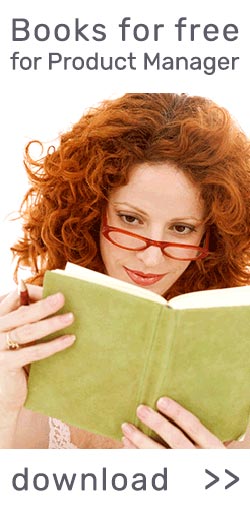 About the author
Ulrike Laubner-Kelleher is a passionate product manager. For more than 20 years she has been involved with innovative products and the optimization of development processes. For many years, she has managed and trained the product portfolios in international product management. She has held leading positions in product development, strategic and operational product management.